Copper
Pure copper is a soft red-orange metal. And, copper also is one of the fewer natural metals that can be used directly in nature.
Heavy plates
Medium and heavy plates refer to steel plates with a thickness of 4.5-25.0mm, those with a thickness of 25.0-100.0mm are called thick plates, and those with a thickness of more than 100.0mm are extra-thick plates.
Aluminum Alloy
Yubisteel will offer complete service to aluminum alloy products. In this product category, you will find diversified product forms about aluminum in terms of: Aluminum sheet, Aluminum coil, Aluminum strip, Color-painted aluminum sheet/coil, Lots more
nickel alloy
Nickel-based alloys refer to a class of alloys with comprehensive properties such as high strength and certain oxidation and corrosion resistance at a high temperature of 650-1000°C. It includes nickel-based heat-resistant alloys, nickel-based corrosion-resistant alloys, nickel-based wear-resistant alloys, nickel-based precision alloys.
Stainless steel
Stainless steel usually contains alloy elements such as nickel(Ni), chromium(Cr), molybdenum(Mo), manganese(Mn), tungsten(W), etc. This kind of steel is not easy to corrode and rust like ordinary steel.
about us
Yubi Steel with 10+ Years Experience
Wish to find an expert metal supplier to meet your budget and project?
Visit or call us for fast and easy access to the metals.
Yubi Steel provides customers from all over the world with the highest quality metal or alloy materials.
Cooperated with Baosteel, HBIS, Shougang Group, ZhongWang Alu, Angang Steel, TISCO, ESS, etc,

Provide customers with the final solution from a single material to a special environment use project.
Block

We export alloy steel in China for over 10 years, we know how to source hard-to-find steel products.

High-Quality Alloy Products
Supported by quality alloy factories and quality steel subject to rigorous quality control.
Accept customized OEM/ODM orders for various size, grade, shape, and quantity subject to your demand.
Give the best one to one full service with your own need and budget for and 10+ years of expert advice.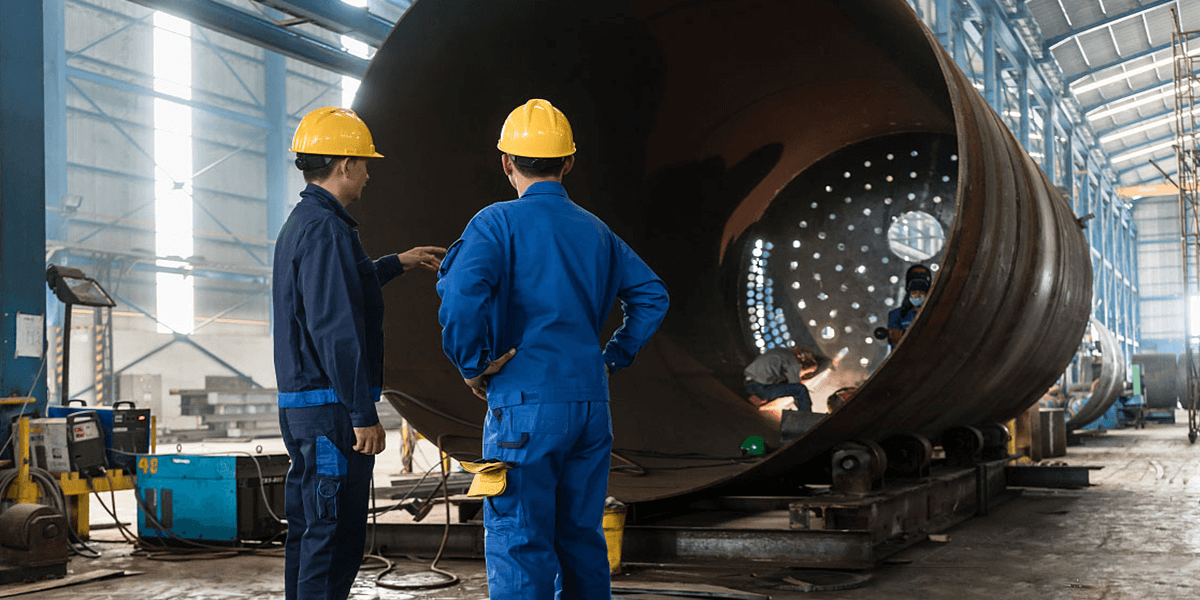 Leading supplier of stainless steel, Nickel Alloys, Titanium, Duplex Stainless Steel, Aluminum, and Alloy Steel
YUBISTEEL PROVIDE AND OFFER
HIGH QUALITY VARIOUS SIZE ALLOY STEEL
Quality Products. Premium Service. Trusted Partners
oem service
OEM SERVICE OF ALLOY STEEL AND ALUMIMUM
High performance Alloy Material for your need
Slide 3
yubisteel industry offers
High-end alloy steel sheet
welcome to your inquiry and calls for the details of products
See What Our Customers Are Saying
Our happy customers who drive us to continuously improve
Our company has been engaged in the processing of auto parts for more than 20 years. Their 25CrMo4, 30CrMnSi, 65Mn steel coil, and steel sheet have good quality, competitive prices, and good service, so we are very happy to cooperate with their company.
Darko Vuckovic
YubiSteel Industrial helps us to find Monel 400 Hexagons in 6.35 mm of small quantity with 2.5 Tons, the quality and delivery are good, also the price is very competitive, we are happy we found this supplier and we re-ordered 30 tons in the second-order after 2 months.
Ozcan Uludag
7075-T651 Aluminum alloy sheet is used for our plane wing & beam, hold high-performance for a long time without any performance reduction, very premium quality and good service, Hope we can do more business with Yubisteel on this material next year.
Enzo Salerno
Global Business Partners
Baosteel steel
Lisco steel
Tisco steel
dongbei-steel
xing-cheng-steel
HBIS Group Co Ltd - HBIS steel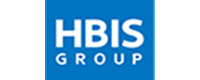 TIANJIN STEEL AND IRON GROUP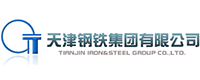 QUESTIONS?
Let's talk about your project & demands.
Our experts are here for you!
Say No for Any Risk